Steamshovel Banks G.C.
Pico Heelis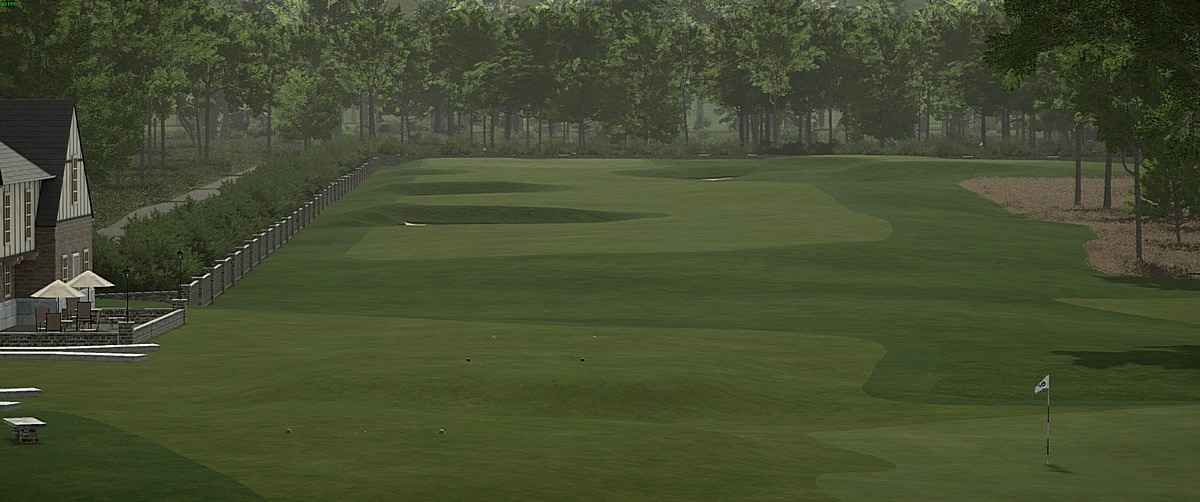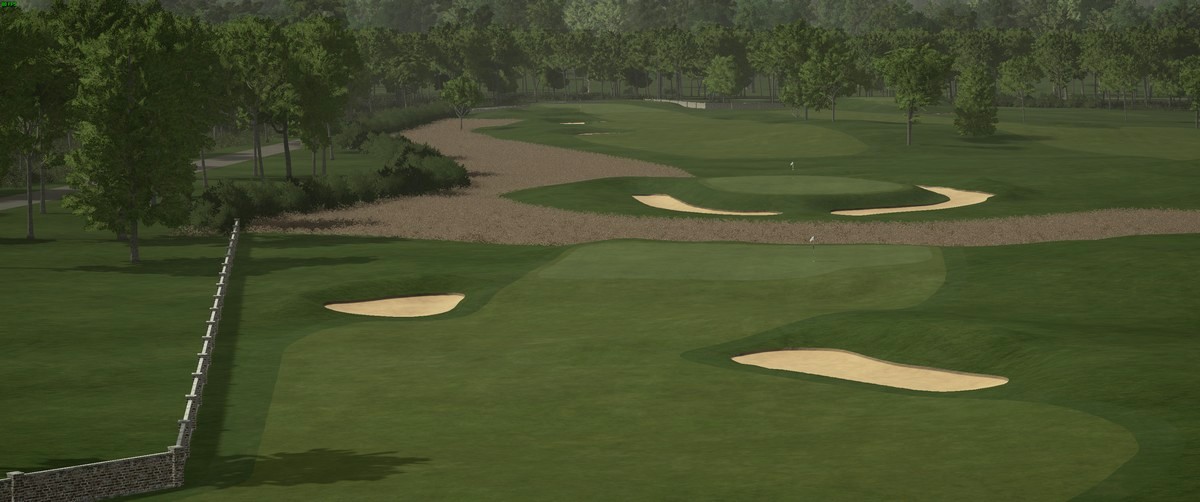 Date Added: 3/9/2021
Theme: Rustic
Type: Fictional
Par: 71
Yardage: 7124
Green Speed: Fast
Firmness: Medium-Soft
Difficulty: Easy
Course Description:
Welcome back to Steamshovel Banks Golf Club. Late last year, I had made the decision to completely renovate one of my first and favorite designs "Steamshovel Golf Club". 4 holes were transformed to different templates during the process and all bunkers were reshaped as well. The routing and yardages are almost identical to what I created back in 2015. Named after Charles "Steam Shovel" Banks, this design takes cues from some of his unique work. Banks was an understudy to both C.B. MacDonald and Seth Raynor, and was known for his use of a steamshovel to create extremely steep banks and slopes on his work. Upon Raynor's death in 1926, Banks was dealt the task of completing over 10 of his works in progress. Banks passed away at the age of 49 and his individual work is not extensive, resulting in his oft-overlooked contributions to the Golden Age of Golf Architecture. This design is a tribute to his work.
Other Courses by Pico Heelis