Lions Gate Resort and C.C.
Dan Griffith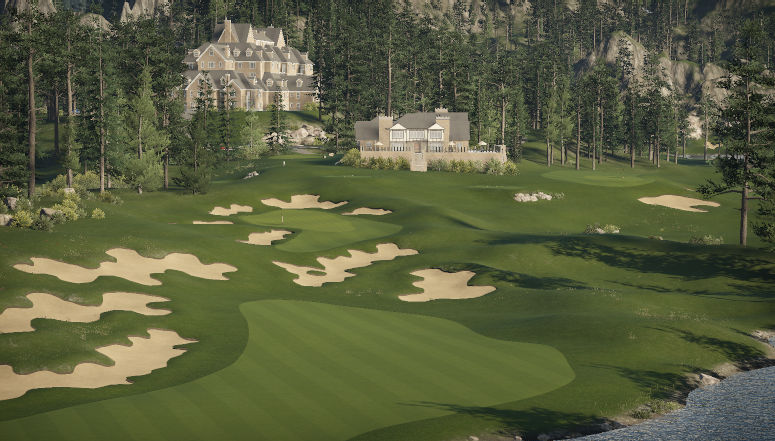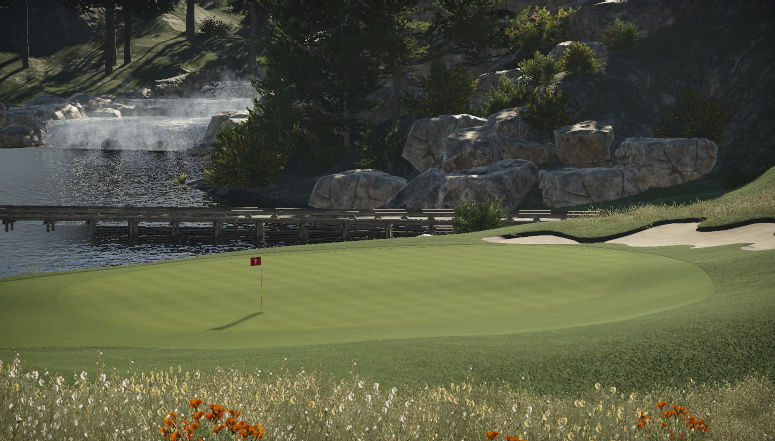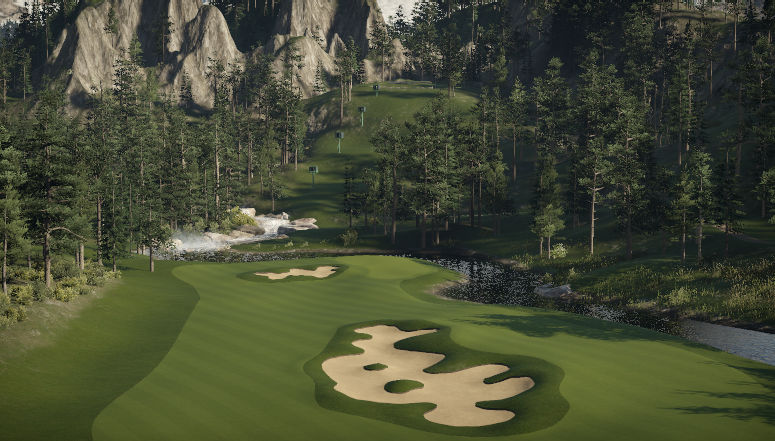 Date Added: 7/5/2018
Theme: Swiss
Type: Fictional
Par: 72
Yardage: 7114
Green Speed: Medium-Fast
Firmness: Firm
Difficulty: Hard
Course Description:
Lions Gate Resort and C.C. is set near a fictional city in the Canadian Rockies. The front nine is routed through woods bisected by a river that flows swiftly in places. The back 9 is largely routed around a large glacial lake and has a more open feel than the front, with many views across the lake. The undulating greens present a challenge to the strong player, but the wide fairways ensure that the course remains playable for the average player.
Other Courses by Dan Griffith