Fairy Falls G.C.
Ryan N. Nelson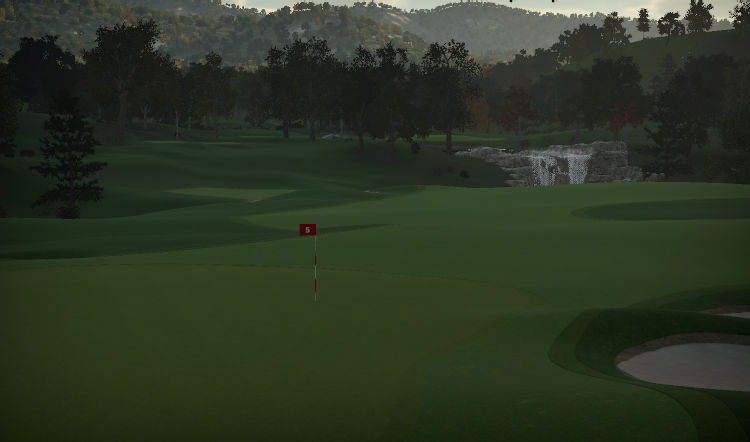 Date Added: 8/15/2017
Theme: Autumn
Type: Fictional
Par: 72
Yardage: 7200
Green Speed: Medium-Fast
Firmness: Medium-Soft
Difficulty: Easy
Course Description:
After years asking finally approval was giving to add a golf course to YNP. The conditions we simple, no motorized carts and land must be left alone as much as possible. Built just west of the upper and lower geyser basins, this course offer beautiful views and Challenge. Please carry Bear spray while playing and do not approach the wild life. Enjoy
Tournaments Hosted
Year
Event
Tour
Winner
No hosted tournaments for this course.
Other Courses by Ryan N. Nelson